Filter your search
Duplex and single-family show homes opening in Pine Creek
A new community just south of Spruce Meadows is counting down to its first look at some of the homes it can provide.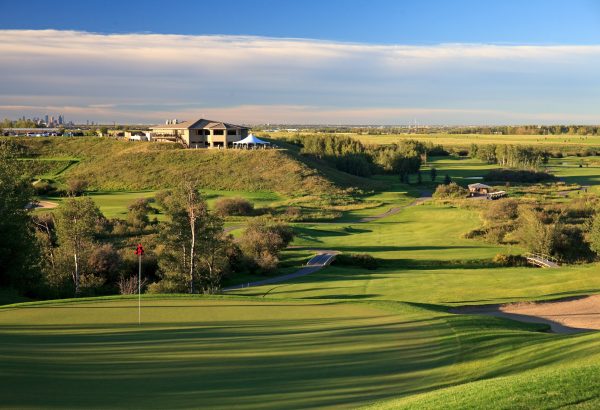 Anthem United transforms southern Calgary with two new communities
Talk about keeping busy. Anthem United is keeping its corporate plate full as it continues to change the face of a large chunk of land in the south part of…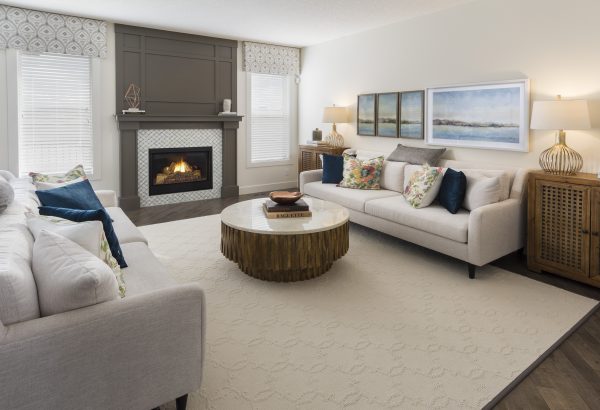 Pine Creek Showhomes
Pine Creek will be home to eight showhomes opening in Summer 2019. Make sure to mark your calendars and stop by for the opening of all our showhomes.